OSBcb Career Opportunites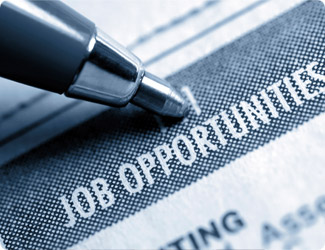 OSB Community Bank offers a refreshing and rewarding environment to contribute and grow professionally. There are several career path options for those looking to join our team, including Retail Banking, Deposit or Loan Operations, IT, Marketing, Lending, Compliance, Accounting and HR.

Our Team Members live by our Core Values which make OSBCB a great place to work. In addition to a fun and rewarding work environment, our Team Members enjoy a variety of benefits designed to offer a quality work/life balance.

Please click on the menu above to Search For a Job or Submit an Application.
OSB Community Bank is an equal opportunity employer.